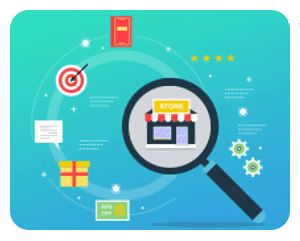 Spend less time waiting, and more time on what's important
If your PC takes a long time to boot or runs slowly, bring it to us for a tune up and we'll speed it up!
Over time, your computer hard drive gets filled up with old files and leftovers from the addition and removal of software. All these factors can reducethe speed and efficiency of your computer, and deny you the great performance you expect.
We've got the solution!
If you want your PC to work faster, run smoothly and work at its peak performance, PC optimization is the best way to boost the efficiency and speed of your computer. At Custom Computer Design & Repair, we have experts that can help you fix registry errors, defragment the hard disc and remove junk files among others.
We are computer repair enthusiasts with expertise in PC optimization –contact us today!
Optimized computer registry
Fast internet connection
Def-ragged hard drive
System drivers update
Solution to the system errors
Fast computer
System setting optimization
Faster boot time
And much more
The best thing about our PC optimization service is that it comes at a competitive rate. You don't need to break a bank to get the job done. Contact us today!