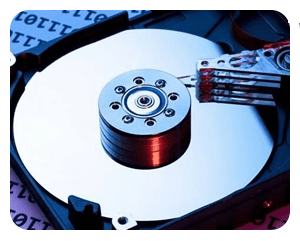 Did you drop or damage your PC? Have you suddenly lost your data? Are you hearing strange beeps, clicks, or grinding noises from your PC? Or Is your pc simply just not turning ON?
No matter the cause of your data loss, our Technicians have the expertise to get your data backup. Having done this many times, we understand how emotional and sometimes devastating it can be to lose critical data, so we make sure that our data recovery process is clear and stress-free for you. PCs fail due to numerous reasons like; viruses, file corruption or even human mistakes like you unknowingly formatting your computer. We offer the following services for Data Recovery:
Deleted files Recovery
SD Card Data Recovery
Portable Drive Data Recovery
Flash Drive Data Recovery
USB Drive Data Recovery
External HD Data Recovery
SSD HD Data Recovery
HD Data Recovery
If you've just lost a bunch of important data and are looking to retrieve it contact us today!!